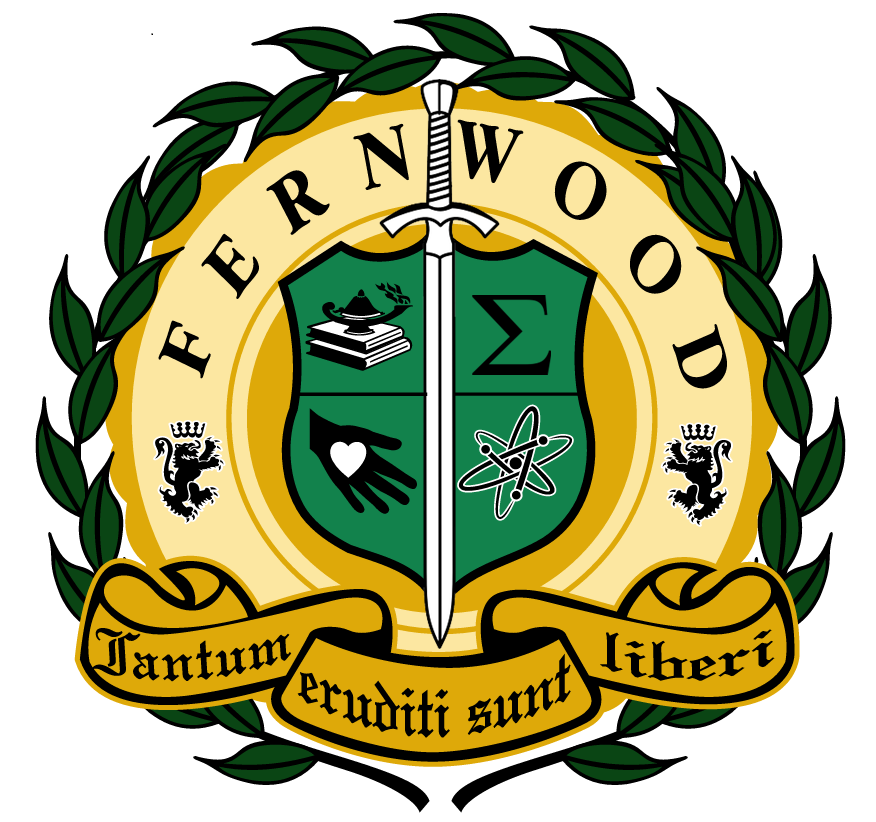 As we look forward to the spring season, I pause to think about how thankful I am for the collective talent and energy of our students and staff. I am also thankful for the enduring and essential contributions of our parents and our community. Our school's broad range of talents coupled with a unique blend of personalities is the hallmark of both our school and our local communities. As a result, Fernwood Elementary School continues to be a tremendous place to work and learn.
Earlier this we month we completed our winter NWEA testing for the 2016-17 school year. Our students were extremely focused and the results provide us with a strong sense of optimism that all of our students will achieve their end of year goals when they test in May. We will be sharing these results with you on February 8th, during Mid-year Parent Teacher Conferences Day. Keep in mind, however, these tests do not assess all of what it is that makes our students special and unique. The people who create these tests do not know our students the way their teachers do, the way I do, and certainly not the way you do. They do not know that they can play musical instruments or that they can dance or paint a picture. They do not know that friends count on them to be there for them or that their laughter can brighten the dreariest day. They do not know that our students can write poetry or songs, play or participate in sports, wonder about the future, or that sometimes they take care of their little brother or sister after school. They do not know that they've traveled to a really neat place and that they know how to tell a great story. They do not know that our students are trustworthy, kind, thoughtful, and that they try, every day, to be their very best. The scores you get will tell you something, but they will not tell you everything. There are many ways of being smart.
As we enter into the second half of the school year, we will continue to work hard to earn the right to call ourselves a "Level 1" school. We are determined and committed to see that all students, regardless of who they are and how they come to us, leave us better prepared to meet the next set of life's challenges.
One team - One goal